Welcome to US Mineral Exchange



Our blog is a valuable resource for mineral owners to learn more about their mineral rights.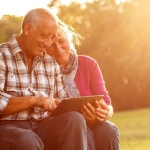 Many mineral owners have questions about their mineral rights.   Our Common Q&A page will help answer some of the most common questions related to mineral rights.
Mineral Rights Buyer?

We are always looking for mineral rights buyers who pay fair prices to mineral owners. If you buy mineral rights, click on the button to learn more about how US Mineral Exchange can benefit you.